We Love Our Air Fryers for Keto Cooking & Here's How to Score One for $20 Off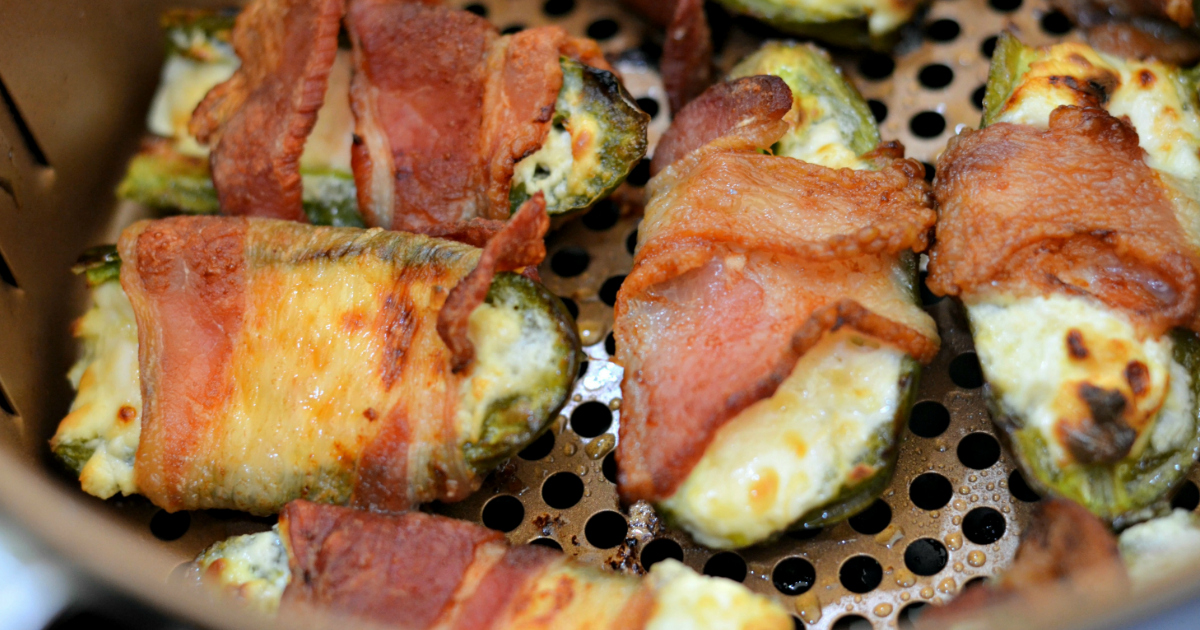 In the market for an air fryer (here's why we love ours!)?
If you want to make your life easier in the kitchen, we love the air fryer for all things keto… and we even have a sweet deal to share with you! 🙌🏻
Head on over to Walmart.com where you can score this highly rated Farberware 3.2-Quart Digital Oil-Less Air Fryer in White for just $49.99 shipped (regularly $69-$69.99)!
This oil-less fryer requires little to no oil and can cook up to two pounds of food at a time. The frying basket is dishwasher safe (love that! 😍) and there are eight pre-programmed cooking options so you can enjoy tasty, crispy, fried keto treats from the comfort and convenience of your own home.
Check out these yummy Air Fryer recipes:
Keto Air Fryer Mozzarella Sticks
Crunchy Air Fryer Fried Pickles
These Keto Chicken Tenders are Kid-Approved!
Make the Perfect Hard-Boiled Eggs
Cook a Whole Chicken in the Air Fryer
Crunchy Keto Kale Chips
Make the Best Keto Wings in the Air Fryer Using Just 2 Ingredients
Up Next: 10 Reasons Why We LOVE Air Fryers on the Keto Diet!