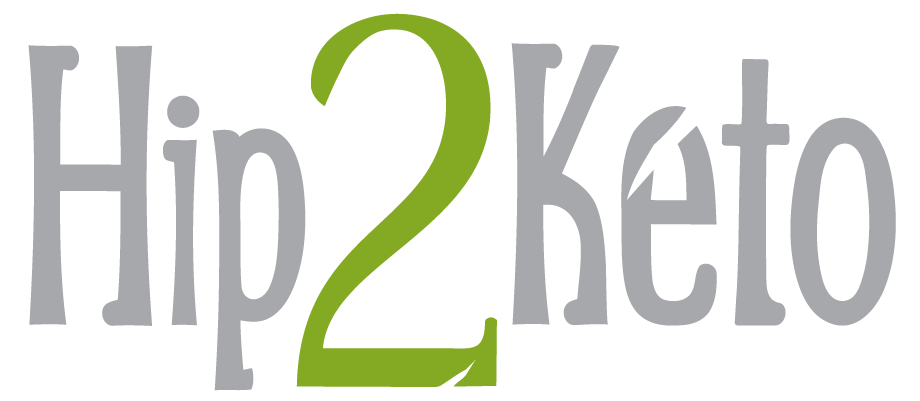 Keto Avocado Chips
yield: 2 SERVINGS
prep time: 5 MINUTES
cook time: 40 MINUTES
total time: 45 MINUTES
Flavorful keto chips made with avocado, cheese, and a few other simple ingredients. So crunchy and oh so low carb!
Ingredients
1/2 cup packed avocado (about 1 small)
1/2 cup fine-grated parmesan (not shredded)
1 teaspoon lemon juice or lime juice
1/2 teaspoon garlic powder
1/2 teaspoon onion powder
1/2 teaspoon oregano
sea salt to taste (I use 1/8 teaspoon)
Directions
1
Preheat oven to 325 degrees. Prepare a baking pan with parchment paper.
2
Place all ingredients in a bowl. Use a fork to mash together until well combined and fairly smooth. Drop heaping teaspoonfuls onto prepared pan leaving 2-3 inches between each scoop. Use your fingers or the back of a greased spoon to press each scoop down into a circle, about 3 inches wide. (Note that the mixture does not spread very much while cooking.)
3
Bake in preheated oven for 35-40 minutes (flip them at the 20-minute mark, and check them at the 30-minute mark to ensure they cook evenly on both sides). Chips are done when edges are brown and are crisp. Remove from oven and place on a cooling rack. Chips will crisp up even more as they cool. Best if you let cool completely before serving.
Additional Notes
Store chips in a sealed container at room temperature. They are best if eaten within 24 hours.
Nutrition Information
Yield: 2 servings, Serving Size: 6 chips
Amount Per Serving: 342.4 Calories | 8.9g Fat | 6.5g Total Carbs | 4.3g Fiber | 17.4g Protein | 2.2g Net Carbs
https://hip2keto.com/recipes/easy-low-carb-keto-avocado-chips/