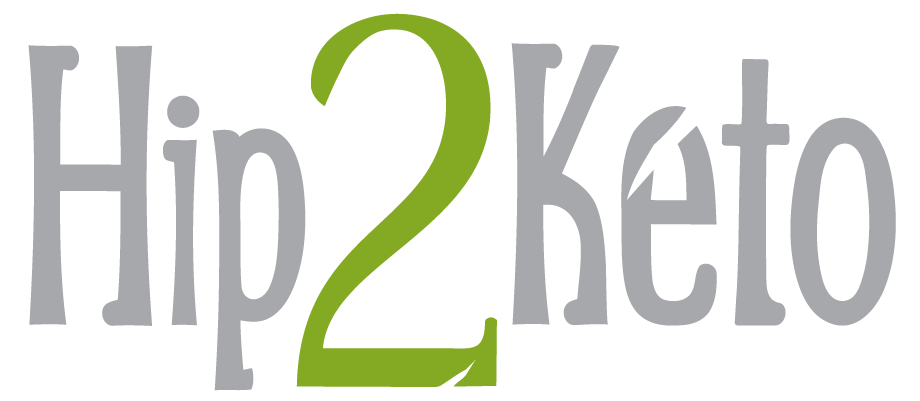 Portobello Mushroom Pizzas
yield: 6 SERVINGS
prep time: 15 MINUTES
cook time: 15 MINUTES
total time: 30 MINUTES
Mushrooms are roasted and then topped with pesto, cheese, and mini pepperonis, for delicious low carb pizzas!
Ingredients
6 portobello mushroom caps
1 tablespoon olive oil
1 tablespoon Italian seasoning
1 teaspoon garlic powder
1/4 teaspoon salt
1/8 teaspoon black pepper
1/4 cup store bought pesto
1 cup shredded mozzarella cheese
1/2 cup mini pepperonis
optional garnish: shaved parmesan & fresh chopped parsley
Directions
1
Preheat oven to 425 degrees.
2
Wipe mushrooms with a paper towel. Carefully scoop the gills and stem from the inside of mushroom using a grapefruit spoon.
3
Transfer to a baking sheet pan, and brush with olive oil on both sides. Season with salt, pepper, garlic powder, and Italian seasoning on both sides of mushroom.
4
Place in the oven for 10 minutes. Halfway through, turn mushrooms so both sides get roasted.
5
Remove from oven and spoon 2 teaspoons of pesto on the tops of each mushroom cap.
6
Divide cheese among each mushroom, and sprinkle mini pepperonis on each as well. Place back in the oven to bake for another 5 minutes to melt the cheese.
Nutrition Information
Yield: 6 pizzas, Serving Size: 1 pizza
Amount Per Serving: 172 Calories | 15g Fat | 6g Total Carbs | 1g Fiber | 10g Protein | 5g Net Carbs
https://hip2keto.com/recipes/keto-portobello-mushroom-pizzas/