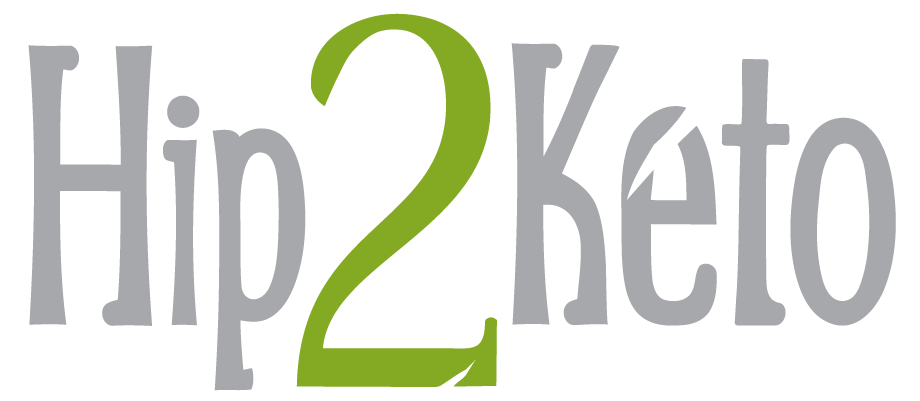 Keto Guacamole
yield: 12 SERVINGS
prep time: 20 MINUTES
total time: 20 MINUTES
This recipe includes all the guac must-haves and produces a sensational flavor combination!
Ingredients
6 large, ripe hass avocados
1 large lime, juiced
1 teaspoon ground cumin
1-2 teaspoons salt (adjust to taste)
1/2 cup finely minced red onion
2 Roma tomatoes, seeded and finely diced
4 cloves garlic, finely minced
1/3 cup fresh cilantro leaves, finely chopped
2-4 tablespoons minced jalapeño pepper (adjust according to heat preference)
Directions
1
In a medium bowl, mash together avocados, lime juice, cumin, and 1 tsp. salt. Mix in onion, tomatoes, garlic, cilantro, and jalapeño. Add extra salt to taste. For best flavor, refrigerate for at least 1/2 hour before serving.
Nutrition Information
Yield: 12 servings, Serving Size: 1/2 cup
Amount Per Serving: 169 Calories | 15g Fat | 11g Total Carbs | 8g Fiber | 2g Protein | 3g Net Carbs
https://hip2keto.com/recipes/keto-guacamole-recipe/