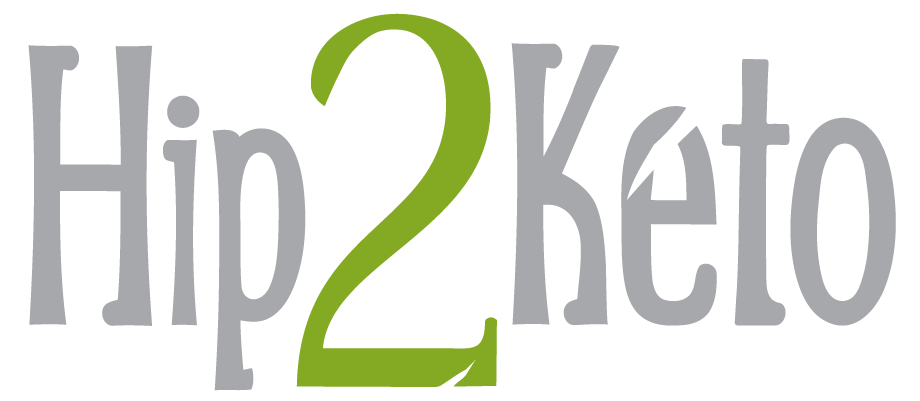 DIY Skippy P.B. Bites
yield: 6 SERVINGS
prep time: 10 MINUTES
total time: 10 MINUTES
These keto-friendly peanut butter balls are seriously addictive and so easy to make!
Ingredients
1/2 cup peanut butter, creamy, no added sugar (I use Adams No-Stir)
1/4 cup grass fed whey protein powder w/ no added sugar, vanilla (I use Bodylogix Natural Whey)
1/4 cup peanut butter powder (I use PBfit)
Directions
1
Line a cookie sheet with parchment paper. Set aside.
2
Combine all ingredients into a medium mixing bowl. I typically use a wooden spoon for the initial blending. Then I switch to my hands using a kneading technique to work the mixture into a uniform dough.
3
Divide the dough onto the prepared cookie sheet into 24 even portions. Roll each portion into a ball. The balls will be small, about 3/4" in diameter.
4
Place the cookie sheet with rolled peanut butter balls into the freezer (on a level surface) for at least 1/2 hour to set up. Enjoy!
5
For best results, store peanut butter balls in an airtight container in the freezer.
Additional Notes
For a softer texture, allow to thaw just a bit before eating.
If desired, jazz up your P.B. balls with one of my favorite toppings:
Powdered erythritol & unsweetened cocoa powder blend (1:1 ratio, 1 tablespoon of each is more than enough per batch)
Coconut flakes (w/ no added sugar)
Crushed peanuts (I like to use dry

roasted)
Simply roll your already shaped peanut butter balls in the topping after step #3, just before you pop them in the freezer to set up.
As a general rule of thumb, frozen foods will keep for at least one to two months.
Nutrition Information
Yield: 6 servings, Serving Size: 4 peanut butter balls
Amount Per Serving: 180 Calories | 12g Fat | 15g Total Carbs | 3g Fiber | 8g Sugar Alcohol | 13g Protein | 4g Net Carbs
https://hip2keto.com/recipes/keto-skippy-p-b-bites-recipe/