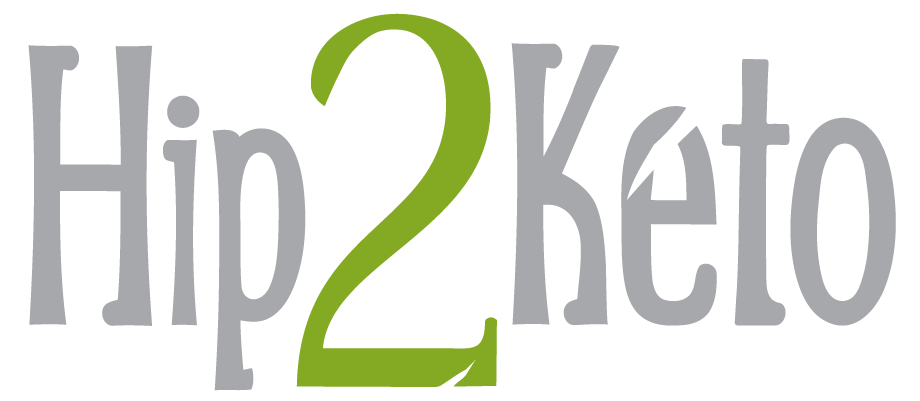 Fathead Pizza Dough
yield: 8 SERVINGS
prep time: 15 MINUTES
cook time: 15 MINUTES
total time: 30 MINUTES
This is the yummiest and easiest to make keto pizza dough, EVER!
Ingredients
1 and 3/4 cups mozzarella cheese, shredded
2 tablespoons cream cheese (1 oz.)
1 egg
pinch of salt
1/2 teaspoon Italian seasoning
Desired pizza toppings (tomato sauce, mozzarella cheese, pepperoni, mushrooms, bell peppers, etc.)
Directions
1
Preheat oven to 425 degrees F.
2
Combine almond flour and mozzarella cheese in a microwave safe bowl. Add in cream cheese and cook in the microwave for one minute. Stir and then cook for an additional 30 seconds in the microwave.
3
Mix in egg, salt, and Italian seasoning. Stir to combine.
4
Shape dough into a ball and place between two pieces of parchment paper.
5
Use a rolling pin on top of the parchment paper to roll the dough in a circular shape, or you can opt to use your hands like Collin does. Mine was more of an oval shape.
6
Remove the top parchment paper and slide dough onto a baking sheet or pizza stone. Bake at 425 degrees in the oven for 12-14 minutes until slightly browned.
7
Add any desired pizza toppings, cheese, and sauce you'd like to the top of the crust. (Keep in mind, if using raw meat you'd want to cook it first before putting on pizza.) Continue cooking in the oven for 5 minutes until cheese melts. Makes about 8 slices.
Nutrition Information
Yield: 8 servings, Serving Size: 1/8 slice (dough only)
Amount Per Serving: 167 Calories | 12.4g Fat | 3.2g Total Carbs | 1.2g Fiber | 0.9g Sugar | 8.6g Protein | 2.0g Net Carbs
https://hip2keto.com/recipes/fathead-pizza-dough/