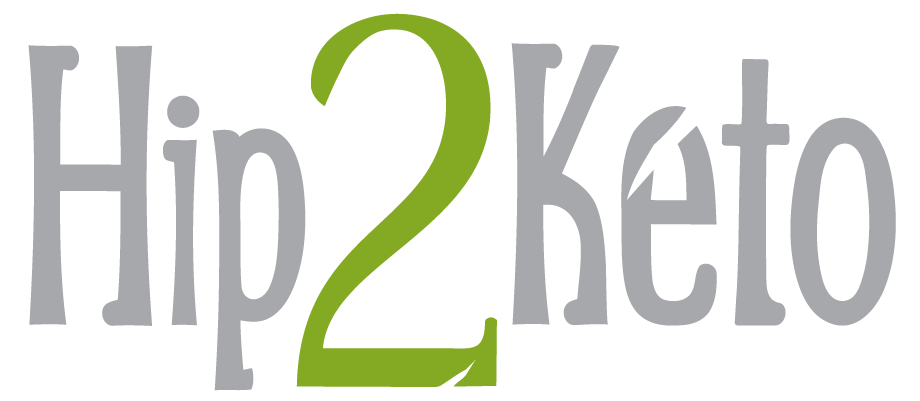 Keto Eggnog
yield: 8 SERVINGS
prep time: 5 MINUTES
cook time: 15 MINUTES
total time: 20 MINUTES
This easy, low-carb keto eggnog is thick and delicious with or without alcohol!
Ingredients
8 egg yolks
1/2 teaspoon ground cinnamon
1/2 teaspoon pumpkin pie spice
1/4 teaspoon ground nutmeg
2/3 cup heavy whipping cream
2 teaspoons pure vanilla extract
Directions
1
In a medium mixing bowl, using an electric hand mixer, beat egg yolks together with erythritol, cinnamon, pumpkin pie spice, and nutmeg. While mixing at low speed, slowly add nut milk. Increase speed to medium, allowing the mixture to thoroughly combine.
2
Pour the mixture into a medium pot. Place a cooking thermometer in the pot so that you can keep a close eye on the temperature. Over medium/low heat, using a wire or silicone whisk, continuously stir the mixture. It will thicken a bit as the temperature increases.
3
Immediately remove from heat once the thermometer reads 160-165 degrees. (Do not let it get to 170 degrees as this may cause your egg yolks to curdle.) You should notice that the mixture is now thick enough to lightly coat the back of a spoon.
4
Allow cooling at room temperature for about an hour. (Some separation during cooling may occur, just give it a stir.) Place in an airtight container to chill in the fridge for another couple of hours or overnight.
5
Once your egg/milk mixture has finished chilling, it's time to whip the cream. Using an electric hand mixer or stand mixer, combine heavy whipping cream with vanilla extract. Beat on medium/high until soft peaks form. Do not over-beat.
6
Slowly pour the egg/milk mixture into the bowl with the whipped cream. Gently whisk the whipped cream into the egg mixture until fully combined.
7
Transfer mixture to a sealed pitcher or storage container. When chilled, the cream may rise to the top, so give it a soft shake or gently stir just before serving. Serve immediately or store in the refrigerator for up to three days.
8
If desired, spike with your favorite liquor. Eggnog is most commonly accompanied by rum, brandy, or bourbon. If you're feeling fancy, garnish your glass with a cinnamon stick and a sprinkle of nutmeg! Enjoy!
Nutrition Information
Yield: 8 servings, Serving Size: 1/2 cup
Amount Per Serving: 144 Calories | 13.4g Fat | 2.5g Total Carbs | 0.4g Fiber | 0.3g Sugar | 0.3g Sugar Alcohol | 3.6g Protein | 1.7g Net Carbs
https://hip2keto.com/recipes/easy-low-carb-keto-eggnog/